I'm not dietician or a personal trainer, just someone with a passion for fitness, fashion, shoes, eating well, taking care of kiddos in the pediatric intensive care unit, and satisfying my sweet tooth!
To get 10% off at Stronger Nutrition.com, simply enter ldicker at the checkout!
We've been slammed and short staffed recently at the hospital, so I thought I'd make something yummy for my nurses tonight that will keep them full and energized! I made these Chocolate PB Coconut bars (no bake!), powered by my @xyiencexenergy Advanced Protein Complex! Can't wait to share these tonight! @instanurses @fitness_professionals #nurse #health #protein #macros #chocolate #nobake #teamxyience #powertowin #spreadhealth
I try to sneak in protein where ever I can in my diet. That being said, I can only eat so much chicken. And can only drink so many protein shakes for that matter.
Solution - hide it!
And man I did a great job of that today!
Enter the common dessert item: The chocolate sugar-free snack pack.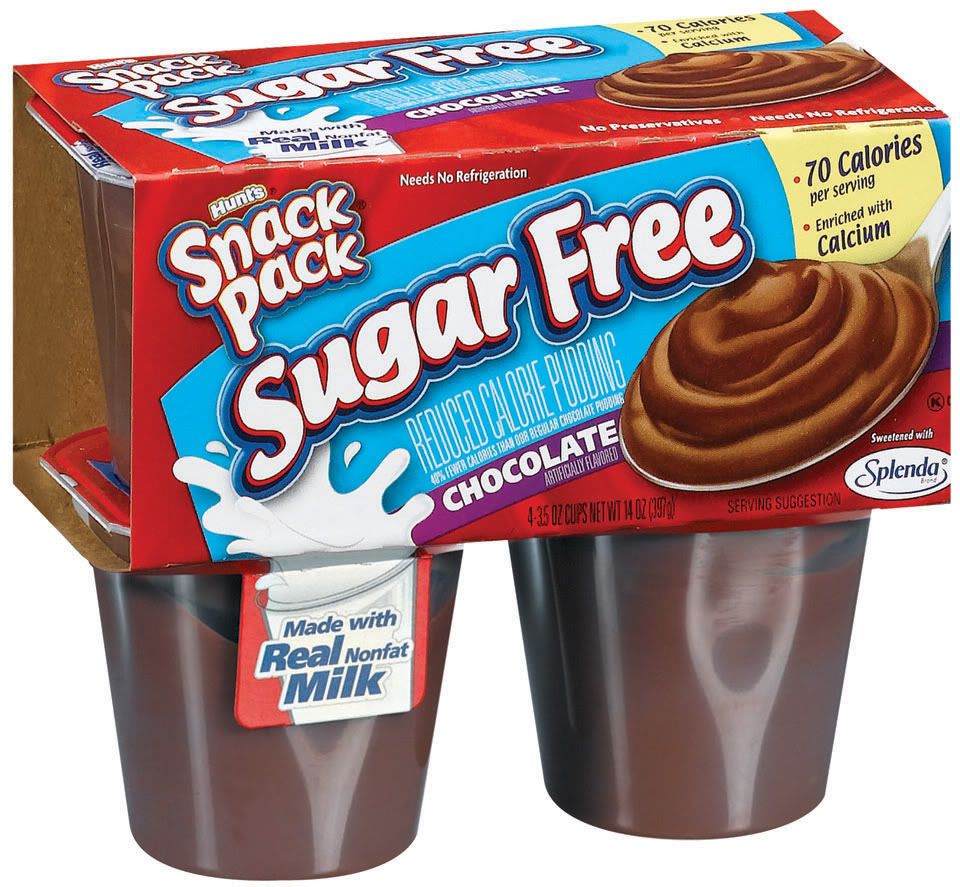 Delicious.
Now, add the sneaky part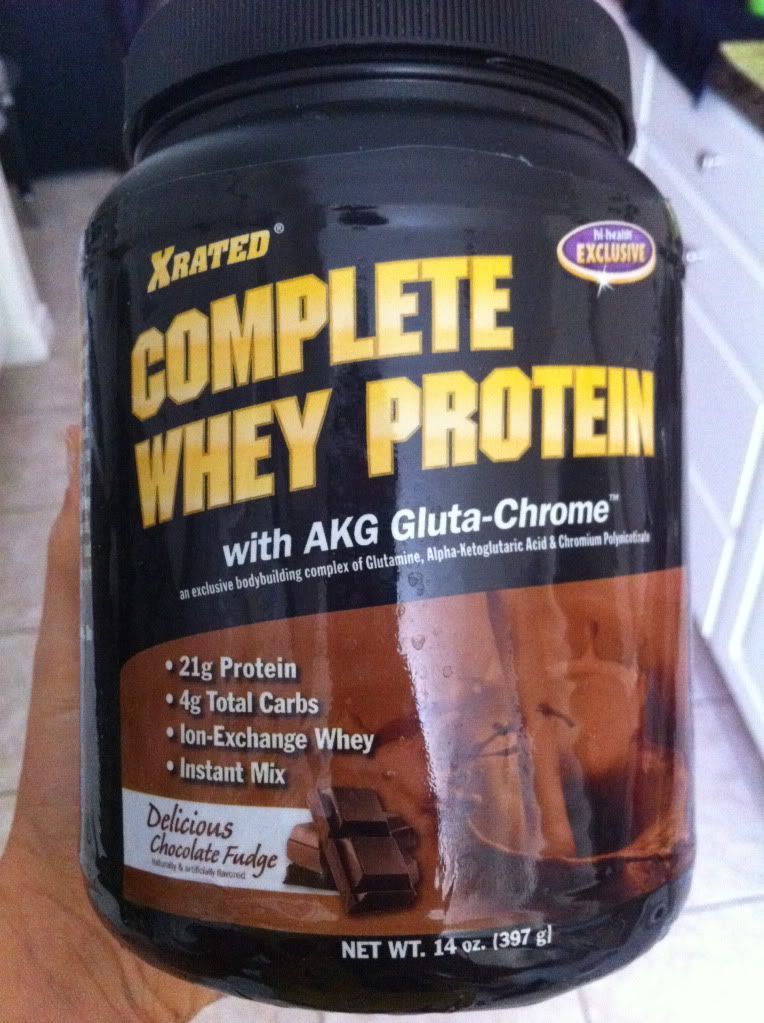 Add in some strawberries for fun and yumminess - and you get, dun dun dunnnn…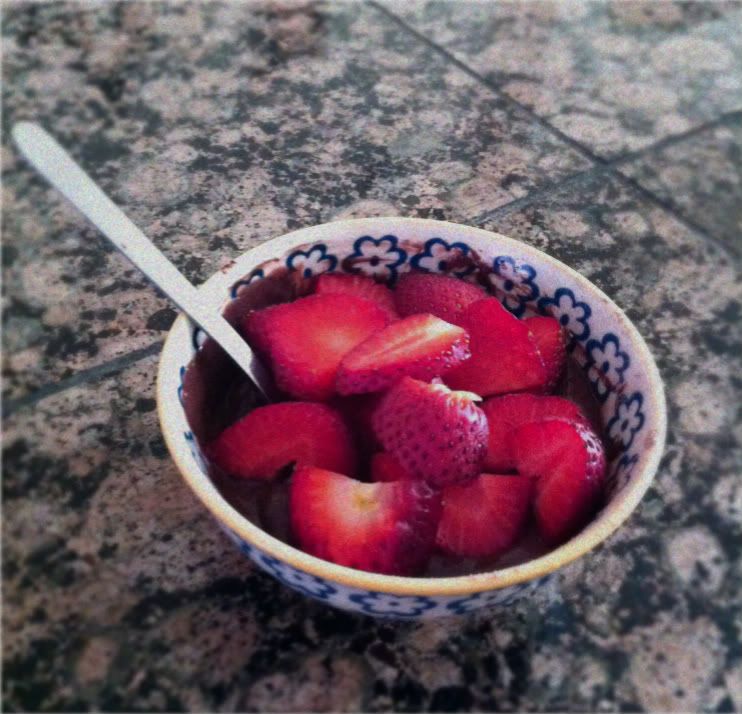 The best dessert EVER! It was so chocolatey and then the berries, yum!
How do you hide your protein powder?
These bars are delicious!! I made Mat some granola for my trip out there tomorrow night (YAY!), but I'm thinking I might make some of these too! Awesome point I'll add, they're only 135 calories per bar! Makes it that much more delicious if you ask me.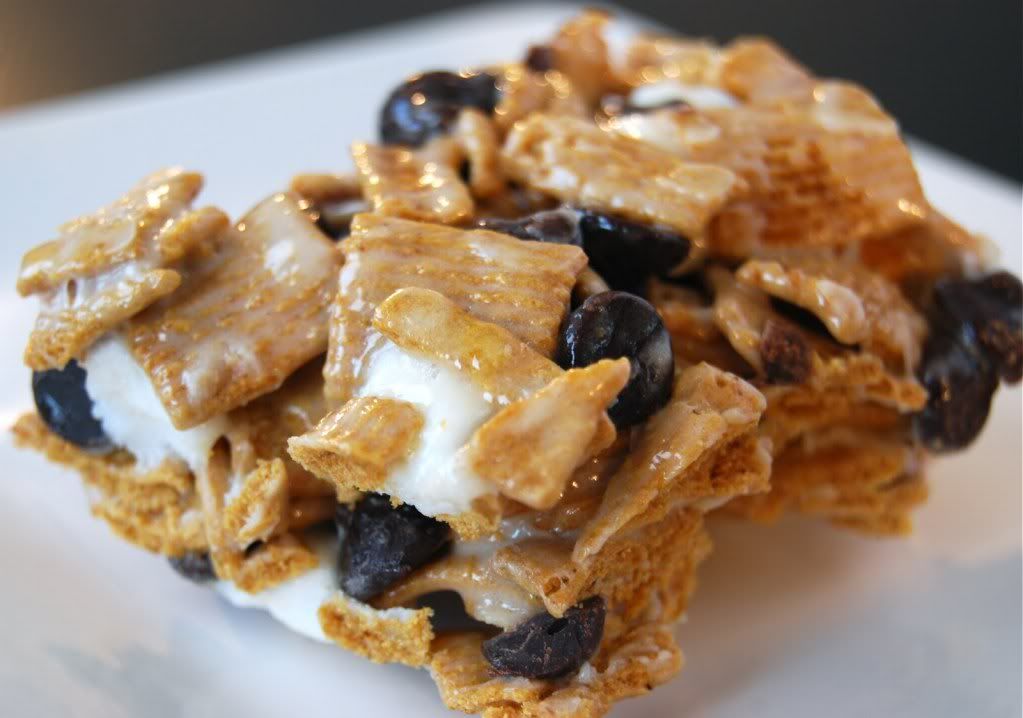 Introducing, S'mores bars!
1 10 oz. bag mini marshmallows (Approx. 6 cups)
1 12 oz. package semi sweet chocolate chips - get the good stuff, it's worth it
5 tbsp. butter (I used I Can't Believe It's Not Butter Light)
8 cups graham cereal (one 12 oz. box) - I like cinnamon chex honestly
1 tsp. vanilla (optional)
Directions:
Place package of chocolate chips in the freezer to chill. Spray a 9 x 13 baking pan, set aside.
Meanwhile, melt butter in a pot over medium heat. Once butter is melted, add in 5 cups of marshmallows and stir until almost completely melted. Stir in vanilla if desired. Remove from heat and transfer butter mixture to a large mixing bowl and add cereal, stirring to coat. Once cereal is coated, remove chocolate chips from freezer and add to cereal mixture. Also add in the remaining cup of marshmallows. Gently stir until evenly distributed.
Press cereal mixture into prepared baking pan. Cover and refrigerate until set. Turn out onto cutting board and cut into squares. Keep stored in an air tight container in the refrigerator. Makes approximately 20-24 bars depending on how many you quality check big you cut them. :)
(Source: macaroniandcheesecake.com)